Find Your Protein Number
Use our protein calculator to find your
optimal daily protein needs.
Step 01
SELECT Your Gender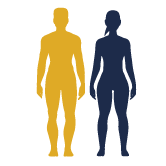 How tall are you?
What is your current weight?
What is your age?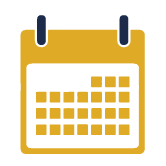 Proceed
Step 02
WHAT TYPE OF ACTIVITY DO YOU DO?
Proceed
Step 03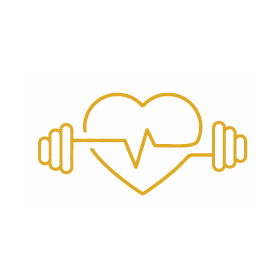 WHAT IS YOUR ACTIVITY LEVEL?
Proceed
Step 04
WHAT IS YOUR FITNESS GOAL ?
Email me my personalized results along with a 15% OFF coupon to use on any purchase made on your site!
By clicking the Submit button, you agree to receive your personalized nutrition results and John's Killer Protein emails.
No Thank You. Show me my personalized results now.
Your Summary
Your Protein Number is
NOW, LET'S GET MACRO:
A more detailed analysis of your daily macronutrient need shows that
Your Calories Number is
Your Protein Number is
Your Carbs Number is
Your Fat Number is
Your Calories number is the amount of Calories to consume daily. The range of your daily Calories need is between and . Your Protein Carbs and Fat numbers are the amount of each in grams to consume daily. Together, this makes up the total number of Calories you are recommended to eat daily. If you have any questions about how we calculated your macronutrient analysis, or if you would like to consult with a licensed Nutritionist to develop a customized Meal plan, please feel free to contact us at [email protected]
You May Also Like
The calculations provided here are for general informational purposes only and do not constitute medical advice. These calculations are estimates for healthy adults only. While we believe the numbers above are a good indication of what your diet mix should look like, and are confident that our mathematical formulas are based on the latest published scientific research, it is important to understand that the calories, protein, carbohydrates and fat numbers provided will vary depending on numerous factors, including but not limited to, your weight, activity levels, and the types of activities you do. If you are pregnant, nursing, taking medication or have any medical conditions, please consult with your physician as you should not use these estimates. Also, Children under the age of 18 have different nutrition requirements than adults. Children under 18 should consult a physician to determine their unique nutrition needs. Lastly, we strongly encourage you to consult with your physician before making any significant changes to your daily diet.